Gorilla Perfume
Revolutionary fine fragrances inspired by art, music, and poetry
Featured
Perfume
Sweet verdant violet delight
I love this scent, I usually go for more citrusy or earthy smells but I fancied a change this perfume is floral and utterly gorgeous. And one of my new favs.
Volume 3
Our rebellious Death, Decay and Renewal collection inspired by the cyclical nature of life
Volume 2
Our second phase of expertly-crafted perfumes.
Gorilla Perfume
Gemfranki
About 7 months ago
My favourite perfume EVER! I bought the solid then 2 days later went back for the 30ml spray & the spray is even better...
Volume 1
Fine fragrances inspired by the British landscape, literature, and lore
Gorilla Perfume
Spicy and inspirational masterpiece
BabsNorris
About 11 months ago
This is the first lush perfume I have bought, I just have to say I'm so glad I did! The smell is to die for.
Greatest Hits
An immaculate collection of our chart-topping perfumes
Gorilla Perfume
allisonwilliams0
About 1 year ago
This perfume is amazing . My brother bought me this one year for xmas and I get a bottle of it every year . The smell is very heady it hits you and it's like Mmmmmmm.
Incense
Infuse your life with a sense of calm amid the chaos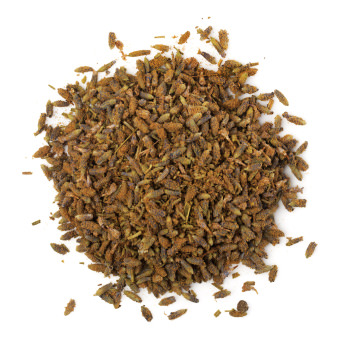 Gorilla Perfume Incense
badwolf
About 2 years ago
this is a great incense blend as is the Jasmine Revolution.
B - Sides & Rarities
A fine fragrance collection of old favourites available exclusively online
Gorilla Perfume
Bought the body spray of this, and not only is it heavenly, the smell stays around all day! spicy, unique scent, very unisex! now signature scent.