Masks
Fresh fruit, butters and essential oils to restore your radiance.
Featured
I love this mask, I have been using it for a few days and can already see improvements in my skin. I LOVE the smell, its really cleansing, brightening, smells amazing and really helped my skin.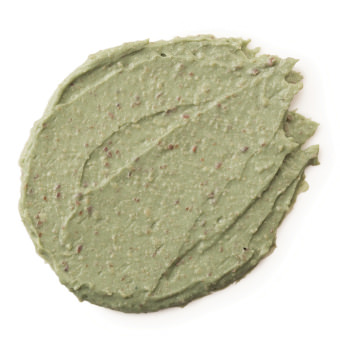 Face And Body Mask
This smells sooooo nice! It's like mint ice cream! It's lovely, feels so refreshing on your face, it's like your skin is getting a cool refreshing drink of water!