Masks
Fresh fruit, butters and essential oils to restore your radiance.
Featured
Oxford Street Shop Exclusive
Face and Body Mask
Exclusive to our new Oxford Street shop.
This product is available only at our new Oxford Street shop in London, UK. Click here to find out more.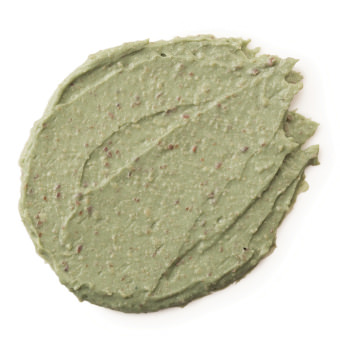 Face And Body Mask
This smells sooooo nice! It's like mint ice cream! It's lovely, feels so refreshing on your face, it's like your skin is getting a cool refreshing drink of water!